The WordPress.com stats helper monkeys prepared a 2014 annual report for this blog. Thank you, WordPress, for putting together these stats for this blog. I started this journey to fat loss with a lot of unanswered questions, inflammation and confusion about what my health would look like in the year ahead. Thank you to the fellow fat-burning encouragement and other wonderful fearless articles about how other bloggers have tackled this issue of defining our own fitness. I am looking forward to new lessons and discoveries in the coming year and most of all, that you continue this journey with me. Happy New Year!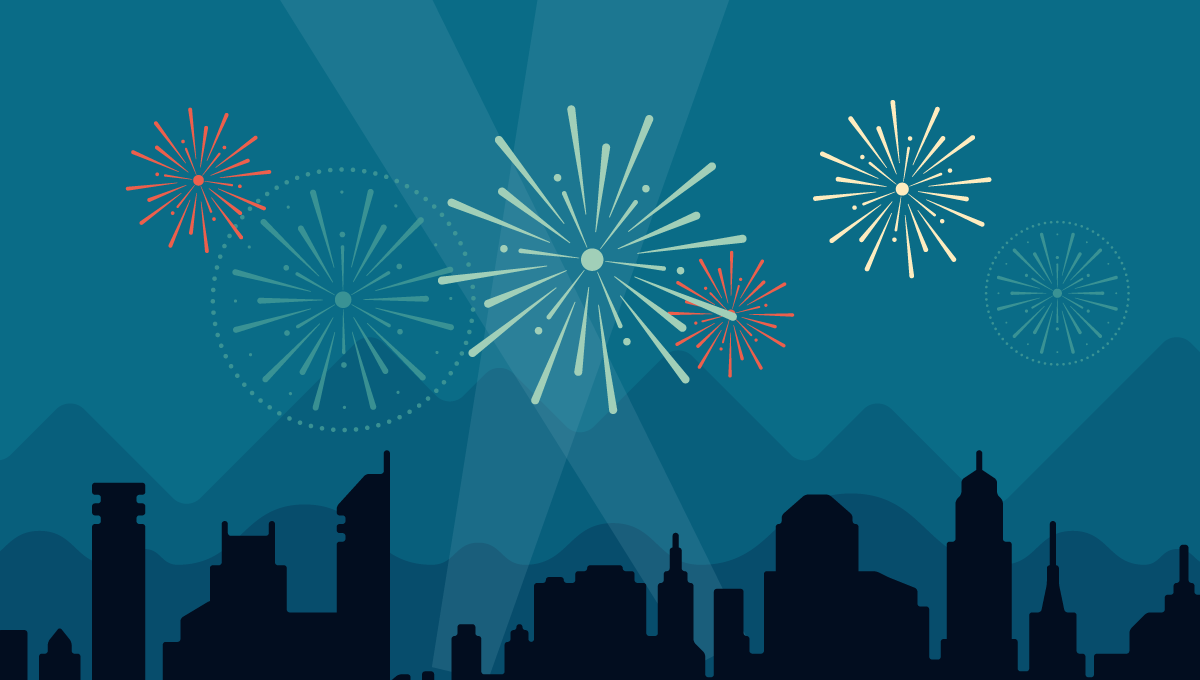 Here's an excerpt:
A San Francisco cable car holds 60 people. This blog was viewed about 680 times in 2014. If it were a cable car, it would take about 11 trips to carry that many people.
Click here to see the complete report.